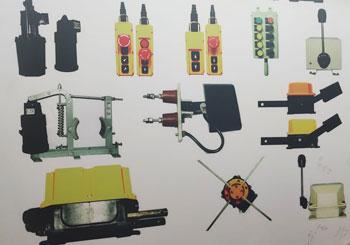 Welcome to Top Enterprises Pvt. Ltd.
Top Enterprises Pvt. Ltd. is one of a leading manufacturer of electrical control gear/ crane parts's for EOT cranes and various material handling system. Top Enterprises Pvt. Ltd. earned the name on quality products and promptly schedule delivery. It has started a decade ago with vision to provide high quality components in its area of business.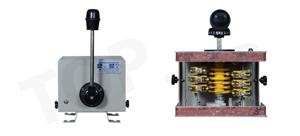 Master Controllers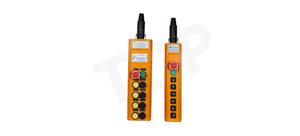 Pendent Switch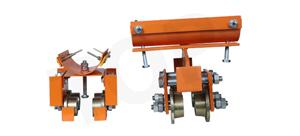 Cable Trolley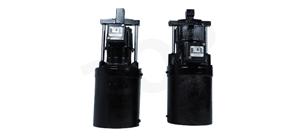 Hydraulic Thruster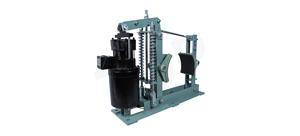 Thruster Brake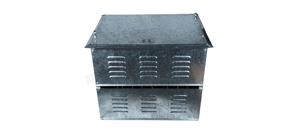 Resistance Box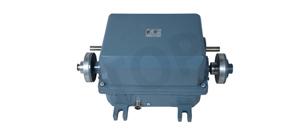 Differential Limit Switch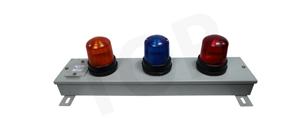 Indicating Lamps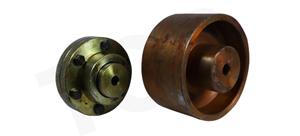 Brake Drum / Coupling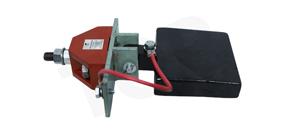 Current Collecter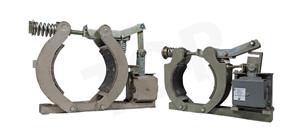 Electro Magnetic Brake
We selected and engaged Top Enterprises Pvt Ltd to supply their products for our crane manufacting facility. From inception, their customer service was exemplary in courtesy and professionalism. Their production department revised the renderings when necessary, to ensure our complete satisfaction.
Top Enterprises has always been very responsive to all requests and eager to learn our processes and standards. We believe that this partnership brings value to both companies and that value will only grow as the relationship evolves.
Have been using Top's products for our cranes for over 10 yearss now. They have been very consistent in quality and have maintained or exceeded delivery schedules. When we required them to send in the project on urgent basis, they have readily done it for us always. We have a very productive partnership
Top Enterprises has been a tremendous resource for our engineering department. They are very precise and attentive to all our needs and have been able to learn our procedures quicker than I ever thought possible